Help Support the Artist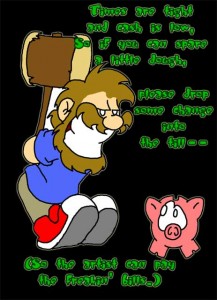 I am Ralph Hayes Junior and Art is what I do for a living.
If you enjoy my comics and writings, please support the artist so I can continue to bring you many more years of comic and story updates.
There are a number of ways you can help.
You can help by purchasing my books (click *here* for details).
I also do commissions (click *here* for details).
Patreon
You can also easily and conveniently provide support through Patreon and earn incentives as well. Click below for details.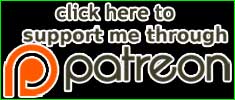 Paypal
Just want to drop a dime or two in the bucket? It's fast and easy and does not require a Paypal account. Click below. It is much appreciated.

Support me through Paypal