Just a little announcement that I'm starting my PATREON PATRON DRIVE.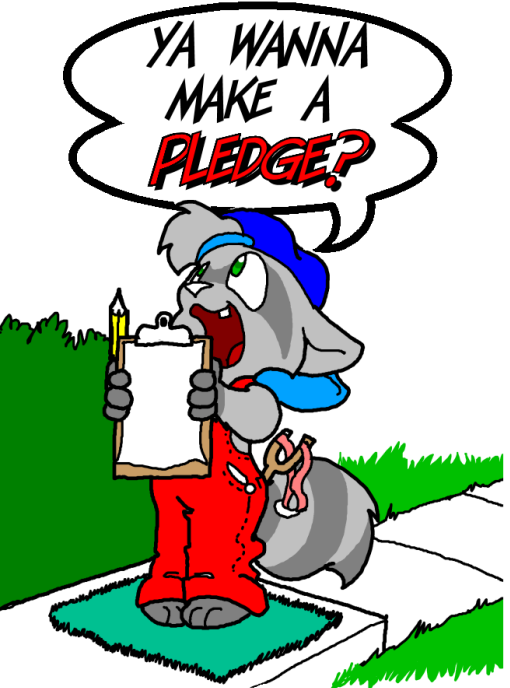 I currently have 61 awesome supporters through Patreon.com who help keep the lights on and the internet connected, but I'd like to increase that (obviously.) According to the site meters, I got 130,000 visits in June alone. If just one percent of my regular monthly site traffic became $1 supporters, I would be completely in the black… but I would settle for a hundred or so regular patrons.
I have added some new patron incentives to try and sweeten the pot:
Pledge $1 or more per month
be listed on the webpage as a monthly patron.
Pledge $5 or more per month
Digital copy of the exclusive desktop-of-the-month, plus all lesser rewards.
Pledge $20 or more per month
One free copy each year of the annual archival DVD, plus all lesser rewards.
Pledge $50 or more per month
One free pen and ink commission, B+W, up to 3 characters, plus all lesser rewards (limit 20 patrons.)