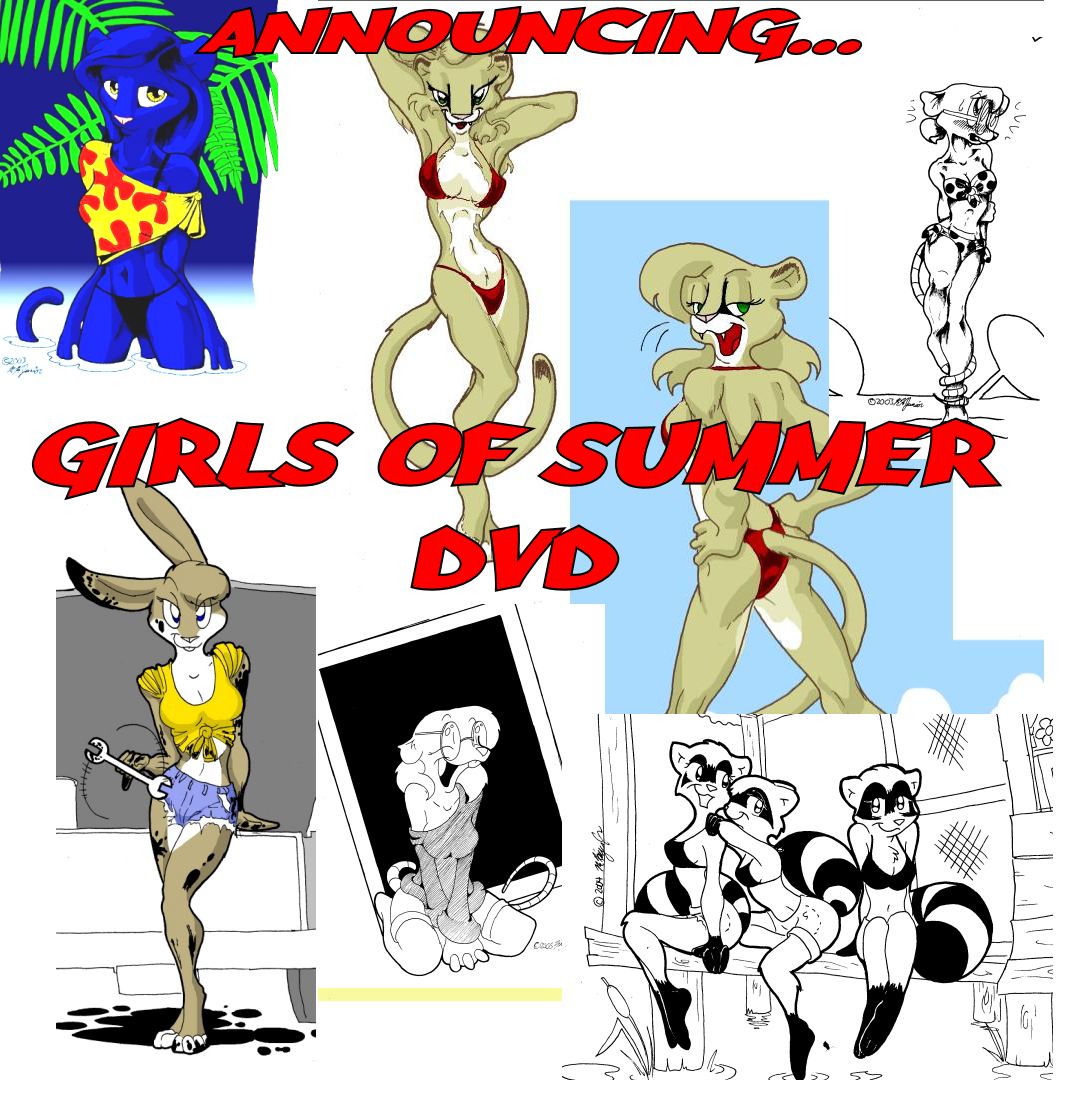 There comes a time when a man must reflect on what he is particularly good at… what pleases the audience most,
generates the most interest… what he can do that is most marketable. (what in short can generate a quick, honest buck.)
I've come to a conclusion what my particular marketable skill is:
Cute girly pics.
Presenting: the Girls of Summer art dvd.
I've compiled a collection of my pinup art, some brand spanking new, some going all the way back to 2001… over
four dozen images, all available on DVD for 9.99 (+2.00 for shipping and handling.) Just click the paypal button
below the pic to order!
The annual archival DVD is now available for order. The artist is producing a new archival DVD
each year with updated content, author's notes and other little goodies. Order for $19.99 +$2 S+H
2015 ARCHIVAL DVD– COMPLETE ARCHIVES UPDATED TO JAN 2016, on DVD–NOW ON SALE
Purchase Books
Many of R. H. Junior's works are available in printed book form and some in digital download as well. Help support your favorite comic artist by purchasing his books at Indy Planet.
Click *here* for the complete store on Indy Planet or click the individual books below.
Tales of the Questor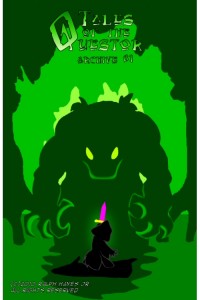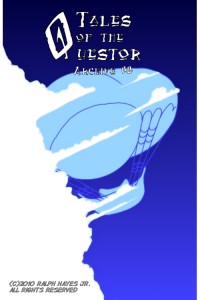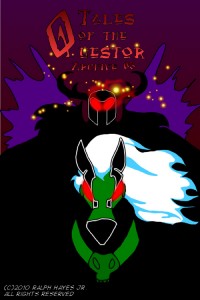 Quentyn Quinn, Space Ranger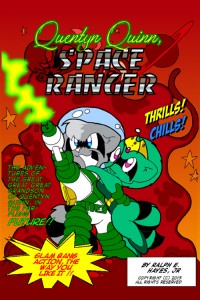 Nip and Tuck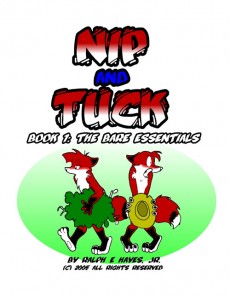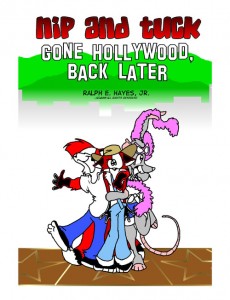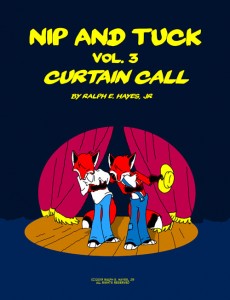 Other